Overview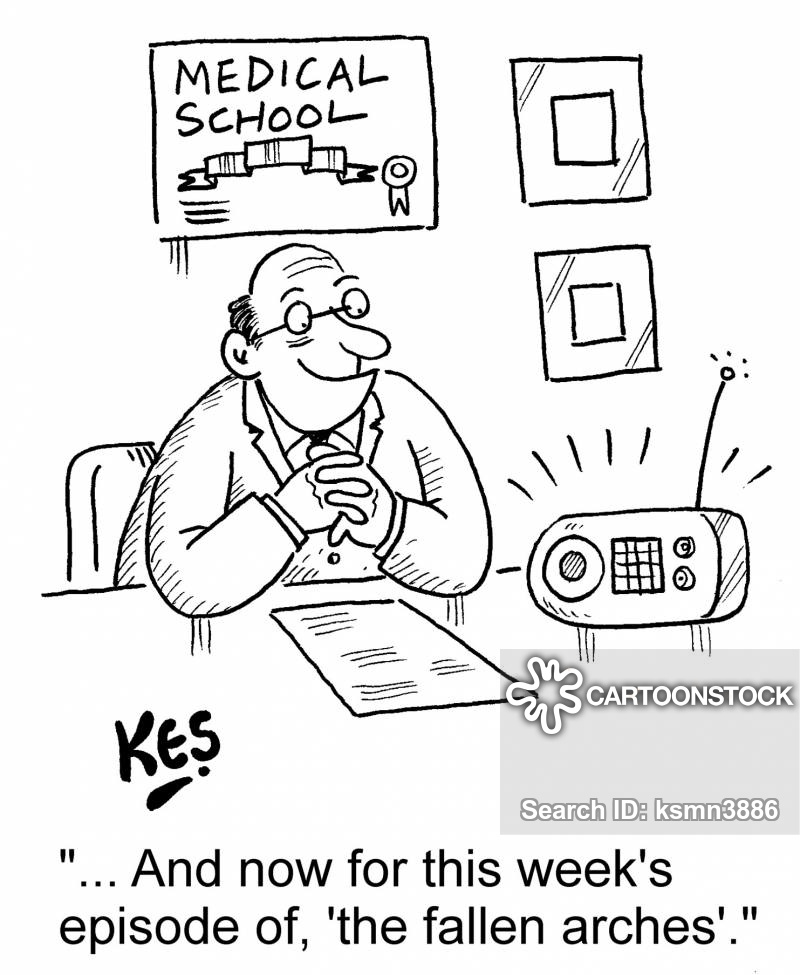 Left untreated, fallen arches, or flat feet, not only cause pain but can lead to other serious foot and joint problems such as shin splints. With proper shoe selection and exercises you can begin to strengthen and restore the arches in your feet. If you are concerned about your fallen arches, consult with an experienced podiatrist.
Causes
There are many different causes of flat feet, which can be separated into two main categories. The first category, congenital flat foot, is a condition that one is born with or is predisposed to at birth. This type includes the completely asymptomatic, pediatric flexible flat foot-by far the most common form of congenital flat foot. Flexible means that an arch is present until weight is put on the foot, at which time the arch disappears. This foot type is a result of the fact that all people are born with different physical features. Some people have bigger noses than others, just as some people have flatter feet (of course, there is no known correlation between the two). Any alteration in the many building blocks of the foot can influence its shape. At the other end of the spectrum, yet within the same category of congenital flat foot, exist several rare, more severe forms of flat foot. These severe conditions include Vertical Talus, Congenital Calcaneal Valgus, and Tarsal Coalitions - all of which are more rigid (no arch with or without weight on the foot) and definitely symptomatic. Luckily, these are much less common, but can usually be identified by specialists at the time of presentation and treated appropriately. The second category, acquired flat foot, develops over time, rather than at birth. Many different factors can contribute to the development of flat feet. These include the types of shoes a child wears, a child's sitting or sleeping positions, compensation for other abnormalities further up the leg, or more severe factors such as rupture of ligaments or tendons in the foot. Very commonly, the reason for flat feet is that the foot is compensating for a tight Achilles tendon. If the Achilles tendon is tight, then it causes the foot to point down, or to plantarflex (as occurs when stepping on the accelerator of your car). Even minimal amounts of plantarflexion can simulate a longer leg on that particular side, assuming that the other foot is in the normal position. The body therefore tries to compensate by pronating, or flattening out the arch, thereby making up for the perceived extra length on the affected side.
Symptoms
Having flat feet can be painless and is actually normal in some people. But others with flat feet experience pain in the heel or arch area, difficulty standing on tiptoe, or have swelling along the inside of the ankle. They may also experience pain after standing for long periods of time or playing sports. Some back problems can also be attributed to flat feet.
Diagnosis
Your doctor examines your feet to determine two things, whether you have flat feet and the cause or causes. An exam may include the following steps, Checking your health history for evidence of illnesses or injuries that could be linked to flat feet or fallen arches, Looking at the soles of your shoes for unusual wear patterns, Observing the feet and legs as you stand and do simple movements, such as raising up on your toes, Testing the strength of muscles and tendons, including other tendons in the feet and legs, such as the Achilles tendon or the posterior tibial tendon, Taking X-rays or an MRI of your feet.
arch support plantar fasciitis
Non Surgical Treatment
During walking and running, there is a small natural inward drop (slight pronation) that is part of the spring and propulsion. Allowing exaggerated sagging is like rounding your shoulders too much. Legs and feet have posture that you can control yourself. Use your own muscles and get free built-in exercise and arch support all day, and stop painful poor positioning. Some people with existing abnormality or growths in the ball of the foot will roll inward (or outward) to get the pressure off the deformed area because standing straight hurts. See your doctor first. Remember, don't force. If it hurts, it's wrong. All you are doing is learning how to stand neutral, not tilted so much that you compress the joints. The concept is to hold your feet in the same healthful position that shoe supports would. It is like an ice skater holds their skates straight at the ankle, not angled.
Surgical Treatment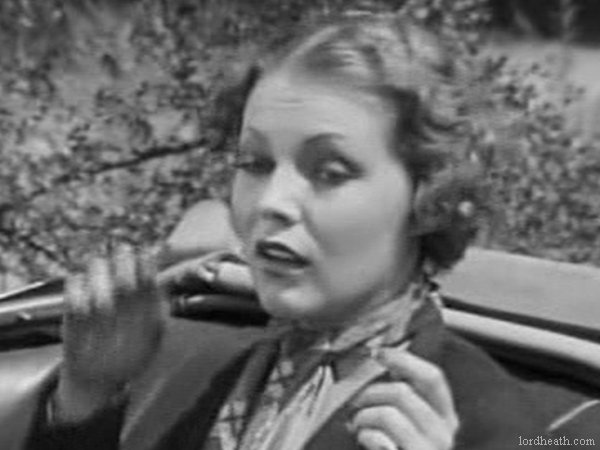 Surgical procedures for flat feet vary depending on the root cause of the condition. Surgical correction to control pronation may include bone implants or Achilles tendon lengthening. Tendon transfer, which is a procedure to re-attach a tendon to another area of bone, may also be used to reduce pronation and improve foot function.
After Care
Time off work depends on the type of work as well as the surgical procedures performed. . A patient will be required to be non-weight bearing in a cast or splint and use crutches for four to twelve weeks. Usually a patient can return to work in one to two weeks if they are able to work while seated. If a person's job requires standing and walking, return to work may take several weeks. Complete recovery may take six months to a full year. Complications can occur as with all surgeries, but are minimized by strictly following your surgeon's post-operative instructions. The main complications include infection, bone that is slow to heal or does not heal, progression or reoccurrence of deformity, a stiff foot, and the need for further surgery. Many of the above complications can be avoided by only putting weight on the operative foot when allowed by your surgeon.